HKS
HKS Header Back Exhaust System
2013+ FR-S / BRZ / 86
Ships for free in the 48 states
SKU: 32025-AT001We price match!
Change out much of your exhaust with just one product. This bundle incorporates a number of high quality HKS pieces.
Details
Manifold & Exhaust Kit (32025-AT001)
Manifold & Exhaust Kit, Super Manifold R-SPEC + Hi-Power SPEC-L Exhaust
SUPER EXHAUST SYSTEM (SMC R-SPEC + Hi-Power SPEC-L) (32016-AT023 + 33005-AT006)
Super Exhaust System consists of "SUPER MANIFOLD with CATALYZER R-SPEC" and "Hi-Power SPEC-L." Super Manifold with Catalyzer R-Spec includes a straight pipe exhaust manifold and front pipe with HKS Metal Catalyzer; they are designed for the ideal layout. Hi-Power SPEC-L is a high efficiency and ultralight exhaust system.
Features
Utilizing the 4-2-1 exhaust manifold significantly improves drivability around 3,000rpm. At high speed, Metal Catalyzer reduces pressure loss; it enhances driving feeling.
Ultralight and high efficiency "Hi-Power SPEC-L" creates sporty sound and stylish appearance.
No modification is required for installation. It requires only 1-2 hours for installation when vehicle is cold.
This exhaust system complies with Japanese safety standard so it is reliable product for tuning.
---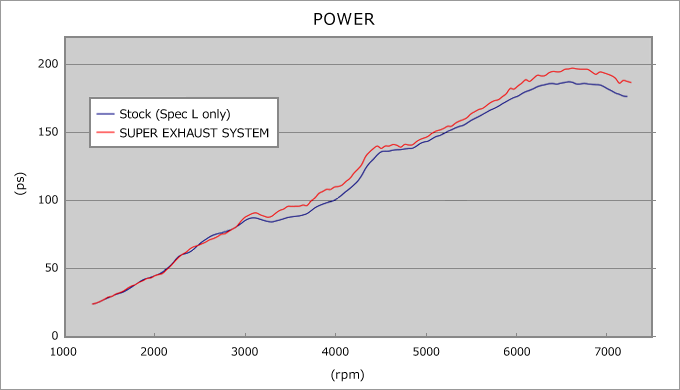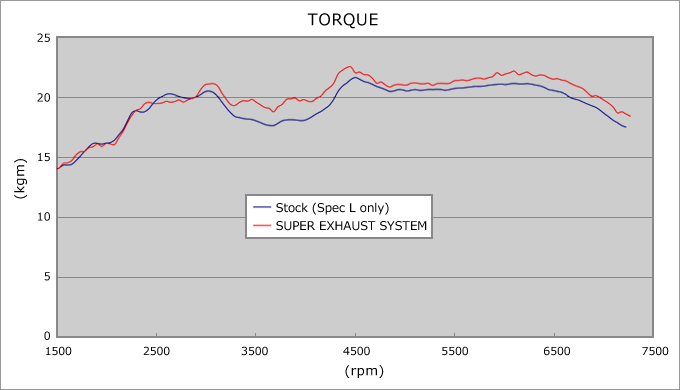 ---
Note
Only for MT (Not compatible with AT)
Only factory setting is complied with Japanese safety standard. (JQR Number: JQR51136017 FA20)
Not compatible with vehicles which final deceleration ratio is 3.727.
Only for 6MT. Emission test certificate provided. Complied with 2010 noise regulation.

QUESTIONS & ANSWERS
No questions have been asked about this product.
Upload images for this product