Raceseng
Raceseng Revo Tensioners
2013+ FR-S / BRZ / 86
Enhance the look of your engine bay with Raceseng's innovative Revo Tensioners. Let your OEM belt turn over these stunning tensioner pulleys offered in your choice of three colors. While your engine turns, the face of tensioners stays in position creating one of the most unique visual statements your FA20 engine can make.
Details
Raceseng Revo Tensioners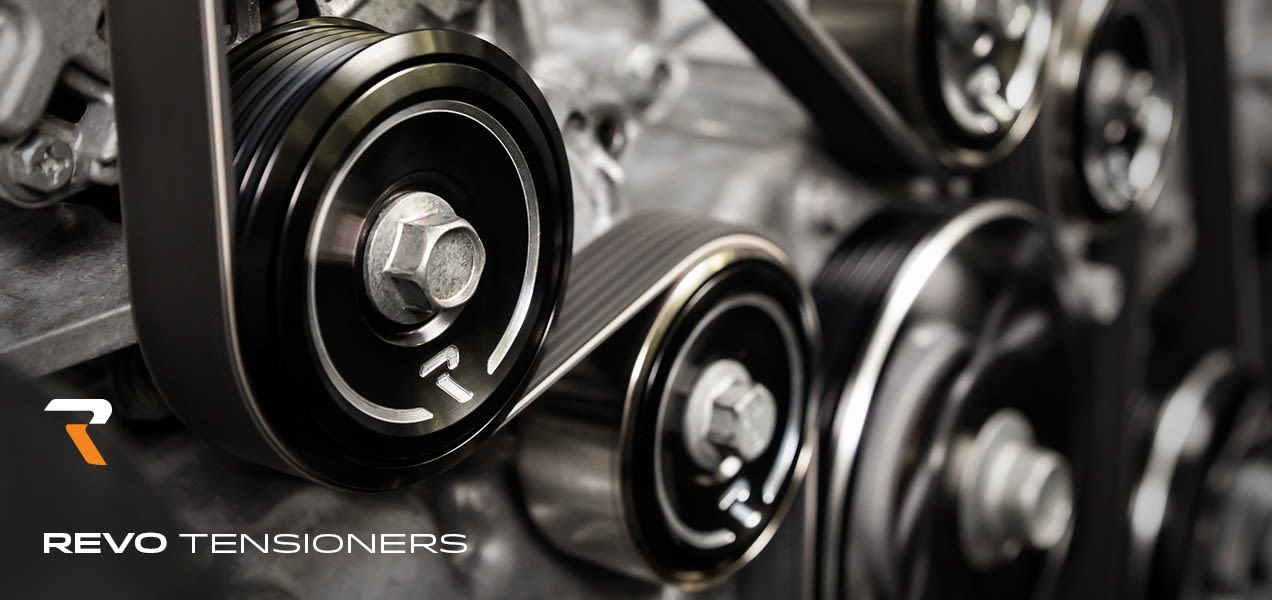 Introducing Revo Tensioners
Raceseng is proud to introduce the Revo Tensioners. The pulleys feature an innovative floating face design. As your belt turns, the face of these pulleys stay static and do not spin, providing a unique look like no other.
---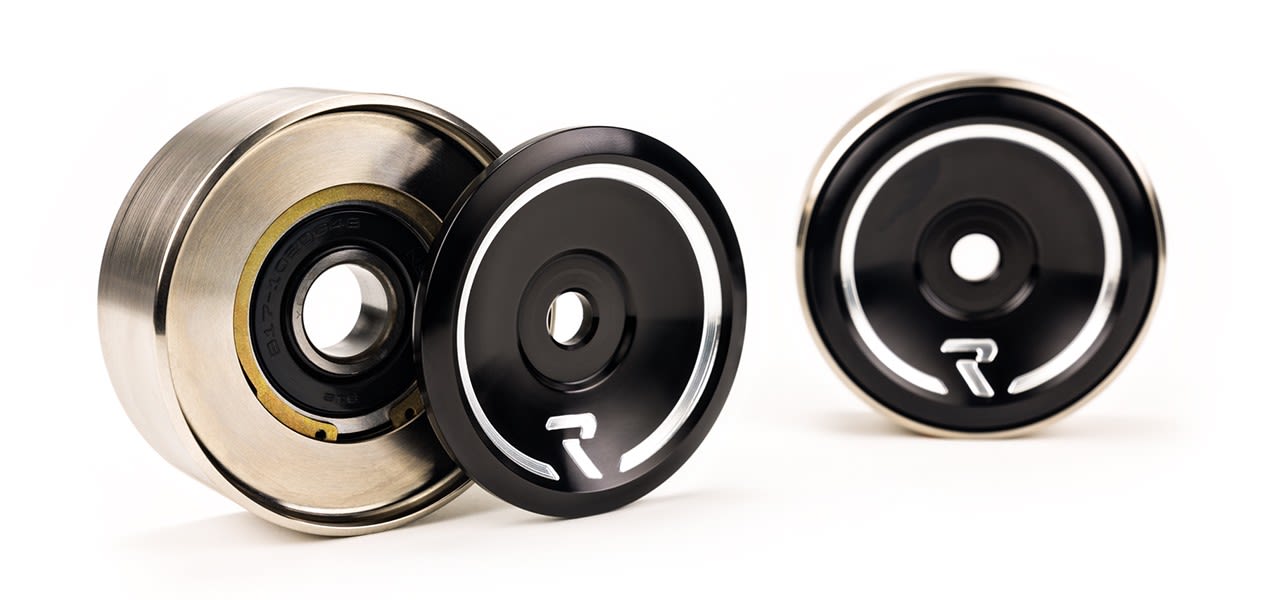 Material
The Revo Tensioners are machined from a combination of 12L14 steel to prevent engine belt wear and 6061 T6 aluminum for it's superior strength to weight ratio.
Finish
The steel pulley body is electroless nickel plated to prevent corrosion and increase wearability. The aluminum parts are anodized with our proprietary process to produce a rich color and prevent corrosion.
Components
The Revo Tensioners feature a high quality, Japanese made NSK bearing. The precision bearing can withstand high temperatures while maintaining a low friction coefficient.
---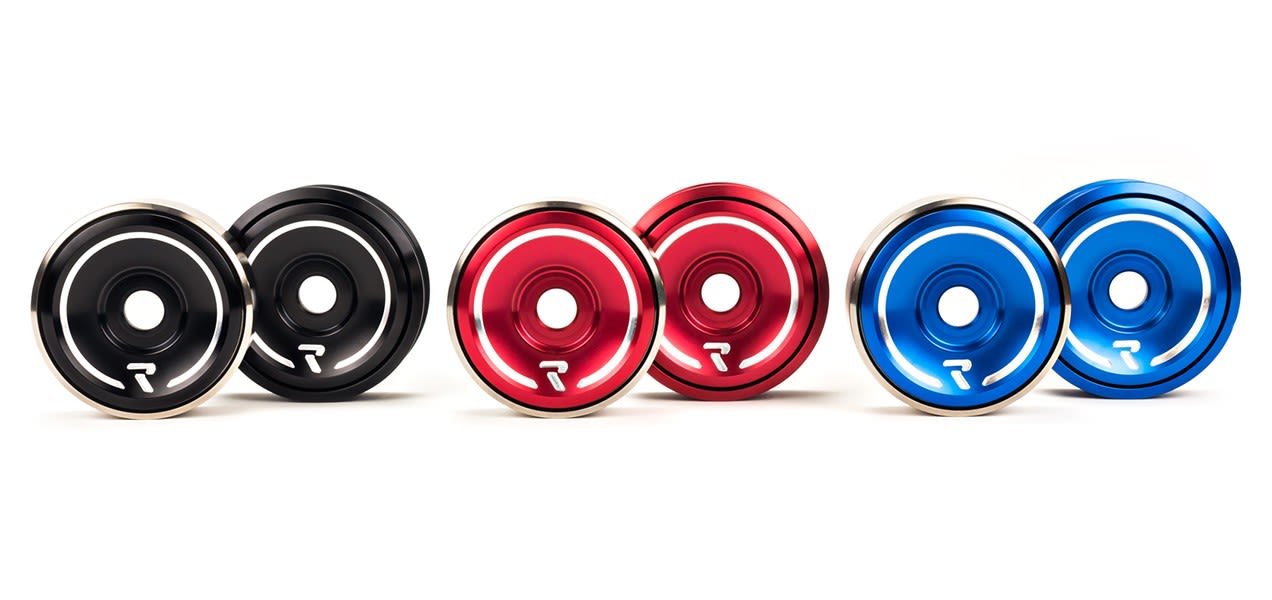 The Final Touch
The Revo Tensioners are available in 3 brilliant anodized colors. The final touch is our signature ring and icon engraving, a premium look that stands out from the competition.
---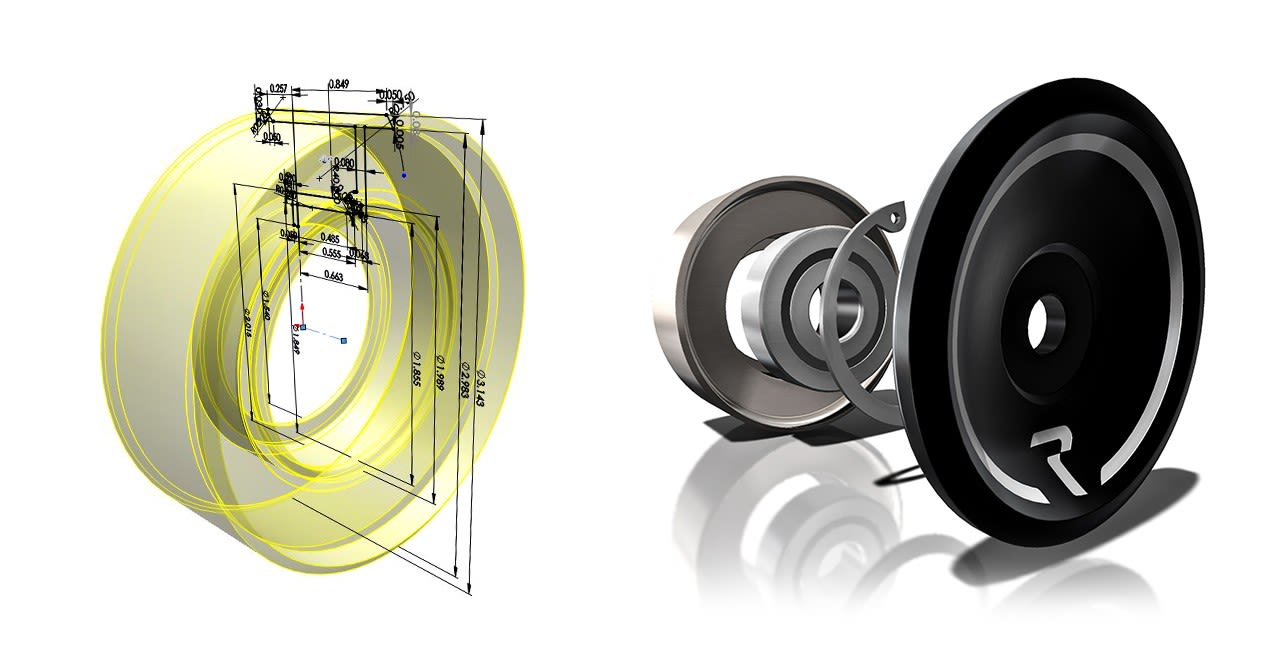 Designed by us
The Revo Tensioners were brought to life using advanced product design techniques and CAD modeling software.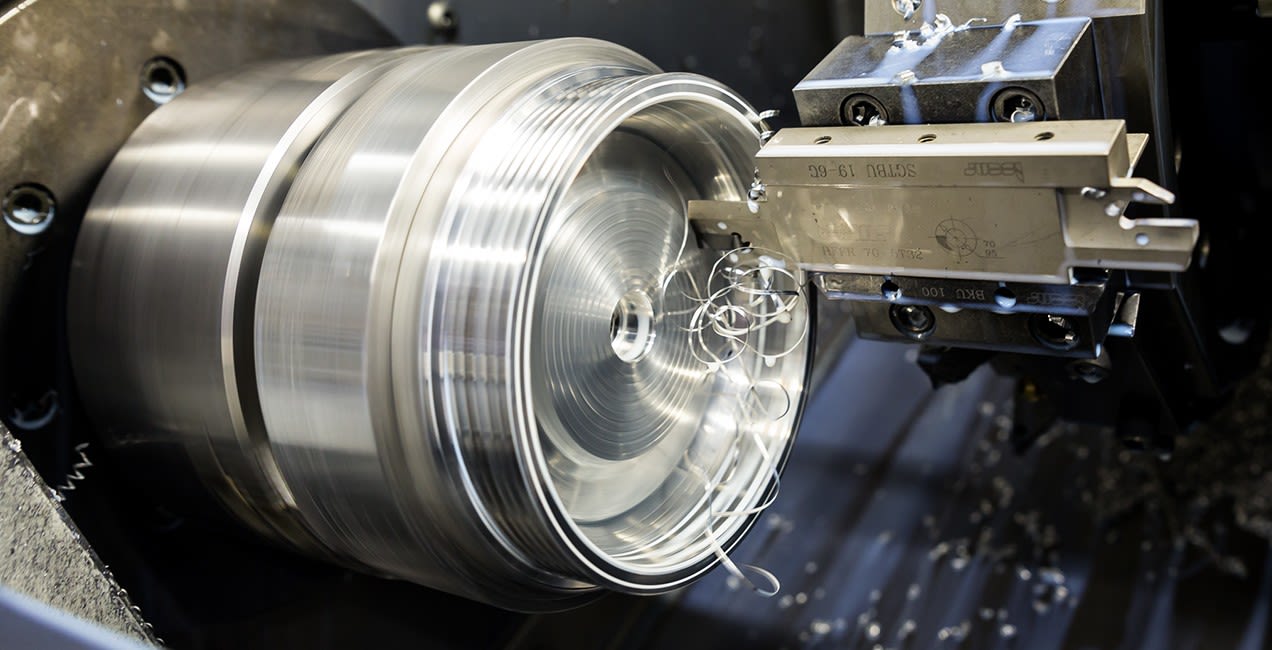 Crafted by us
For the integrity and craftsmanship of our products, we do our manufacturing in house. We are proud to get our hands dirty crafting the very products we create.
QUESTIONS & ANSWERS
No questions have been asked about this product.
Upload images for this product