CSF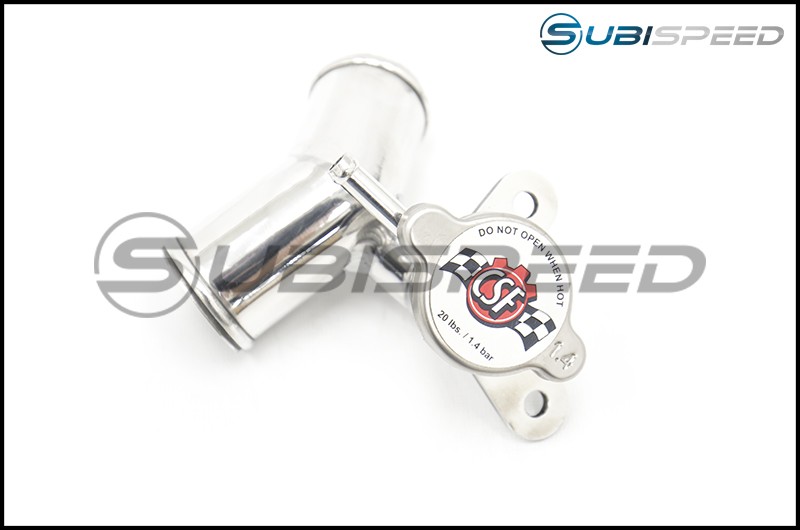 Details
CSF is a world leader in automotive cooling. Many of their parts are designed to be drop in replacement for stock OE pieces. This product improves on the stock filler neck by using better materials and incorporating a high pressure performance cap (1.4 bar).
Reduce the chances of filler neck damage by installing this item.
Upload images for this product

Feel free to share pictures of your vehicle with this product!