OLM
OLM Spec CR Sequential Tail Lights
- 2015+ WRX / 2015+ STI
By inverting the C light design element, OLM has created a unique, new tail light for 2019.
Details
OLM Spec CR Tail Lights

---
New for 2019
This is an exciting new twist on the C style design element that has become common with the 2015+ WRX / STI. These tails reverse the C and are styled with different light diffusers than we've seen in the past with the SubiSpeed lamps.
One feature that has remained the same with aftermarket tail light options though is the change from standard turn signals to sequential.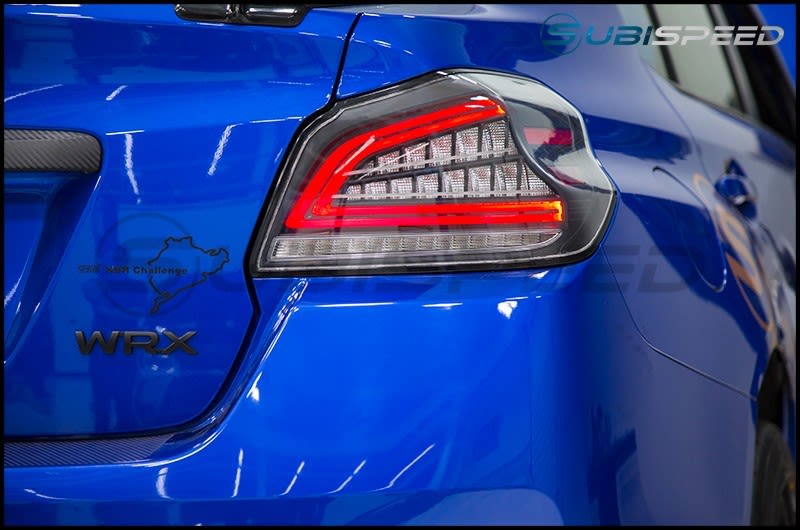 ---
SubiSpeed Announcement Video
How to Install Subispeed Tail Lights!
---
Warranty
1 year
---
Should you upgrade your WRX tail lights?
Upload images for this product

Feel free to share pictures of your vehicle with this product!