Dragy
Dragy GPS Based Performance Meter (0-60, 1/4 mile and more)
SKU: DRG69
Ships today if ordered in
13 hrs 59 mins
Who cares about the butt dyno when you can get some real performance feedback? Dragy is a new performance meter which uses a 10Hz GPS module to get highly accurate measurements. NOTE: This product, as stated by the manufacturer, is intended for use on non-public roads. Please use with care and be safe. FREE SHIPPING ALWAYS AVAILABLE ON THIS ITEM TO THE LOWER 48 STATES
Details
Dragy GPS Based Performance Meter
For everyone trying to gauge their performance, here's an affordable way to do just that. Just got some new mods installed? Get some real feedback, really quickly.
From 0-60mph, 60-130mph, 0-130mph, 1/4 mile, and 1/2 mile times, Dragy can do it!
---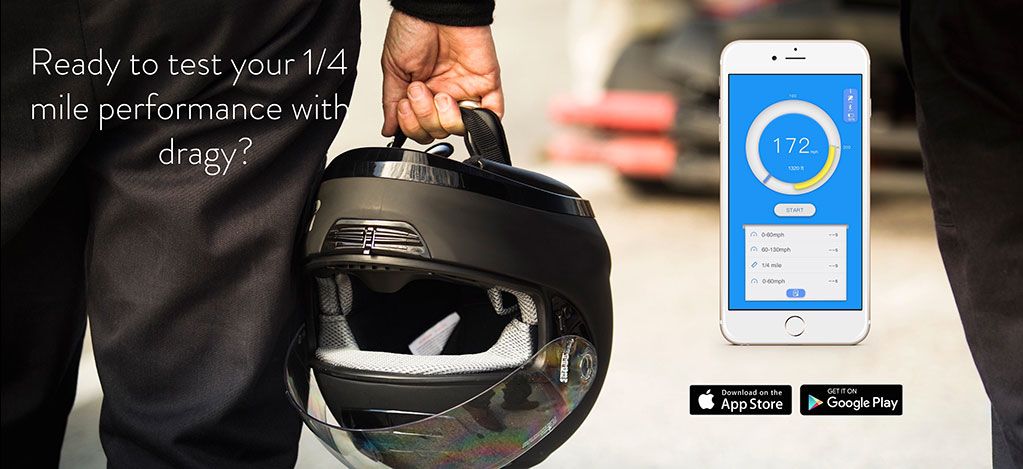 ---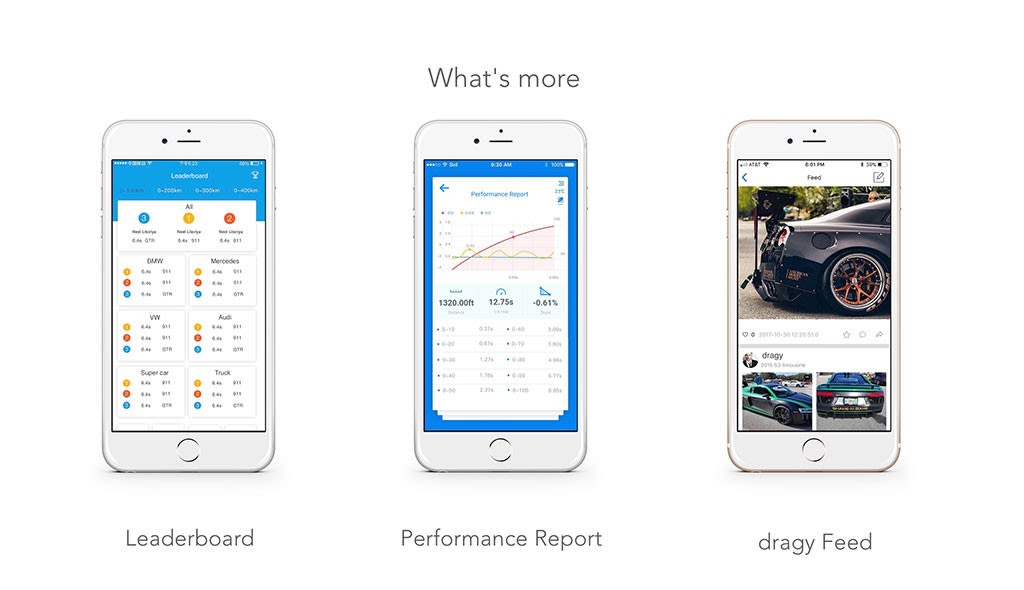 ---
Dragy Video
Record and share your performance with real-time speedometer and timer.
NOTE: Android users will see this function in an upcoming update.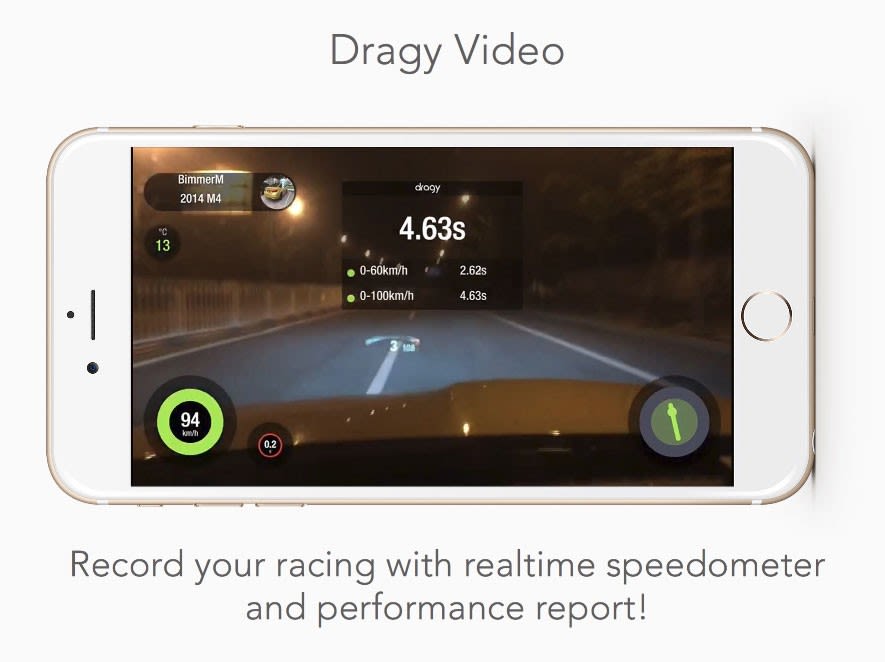 ---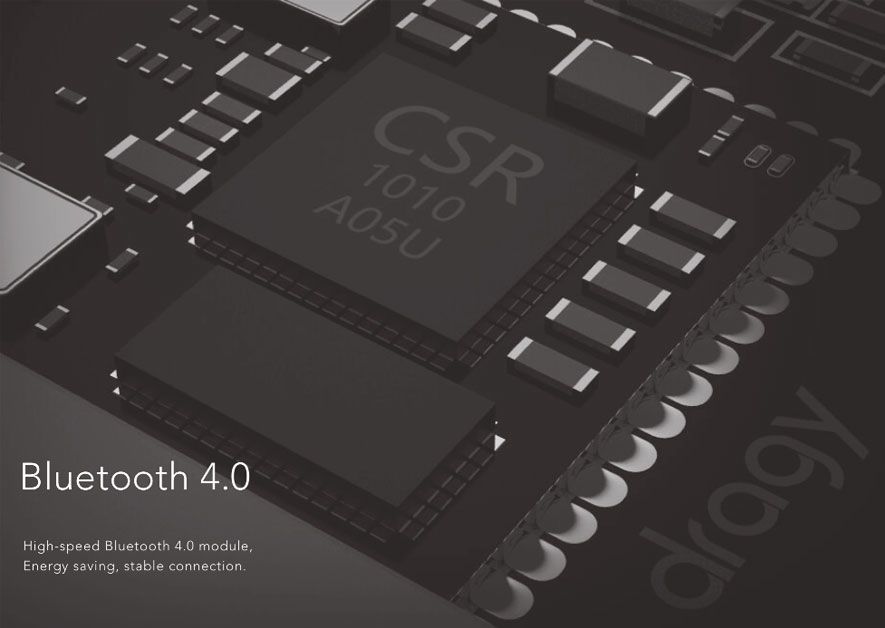 Bluetooth 4.0
High speed connectivity between Dragy and your device is of the utmost importance. Using Bluetooth 4.0 also helps keep energy usage low.
---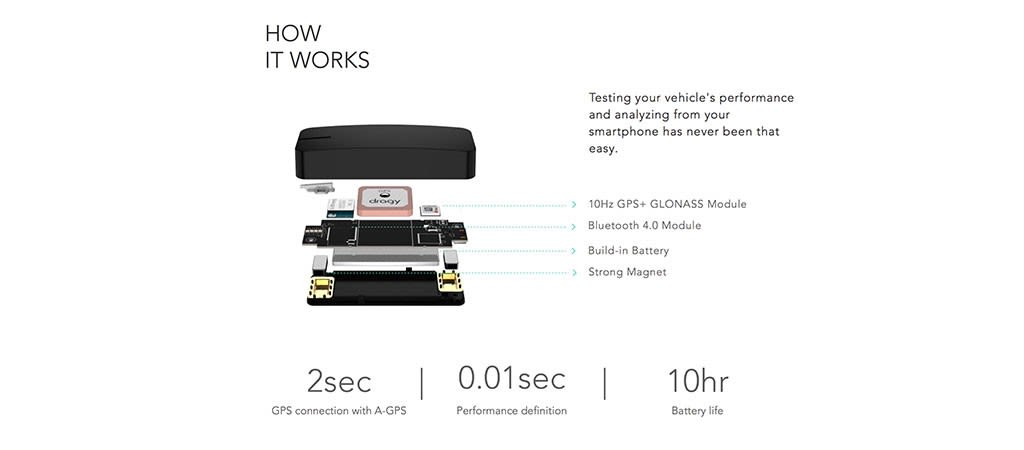 ---
Featured In Subispeed's New Products March Video
Featured In FT86SF's New Products April Video
Upload images for this product

Feel free to share pictures of your vehicle with this product!