Raceseng
Raceseng MT Gated Sphereology Shift Knob
2015+ WRX / 2015+ STI
SKU: EREOLOGY-GATED-6SP-RREVERSE-PARENT
Machined out of solid 303 stainless steel with a cool to the touch Delrin® cover, the Sphereology combines a unique weighted shift knob experience with a ball shaped cover for ideal shifting comfort. Part of their hybrid series, the delrin cover simply unscrews and can be interchanged with other covers made from a variety of materials and colors to suit your style and needs!
Details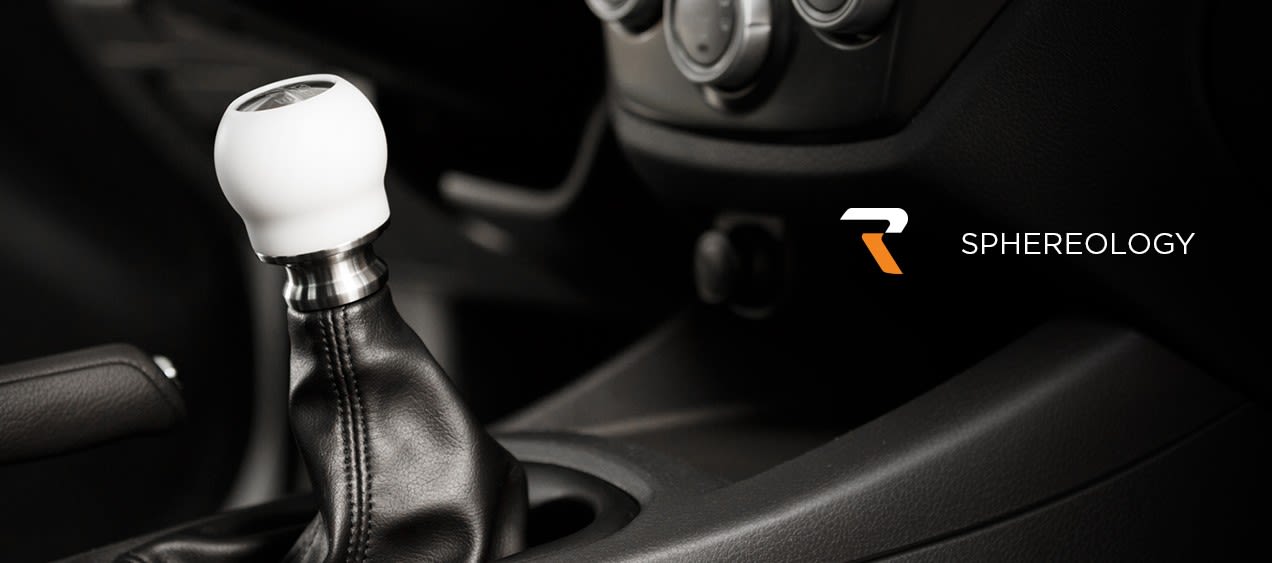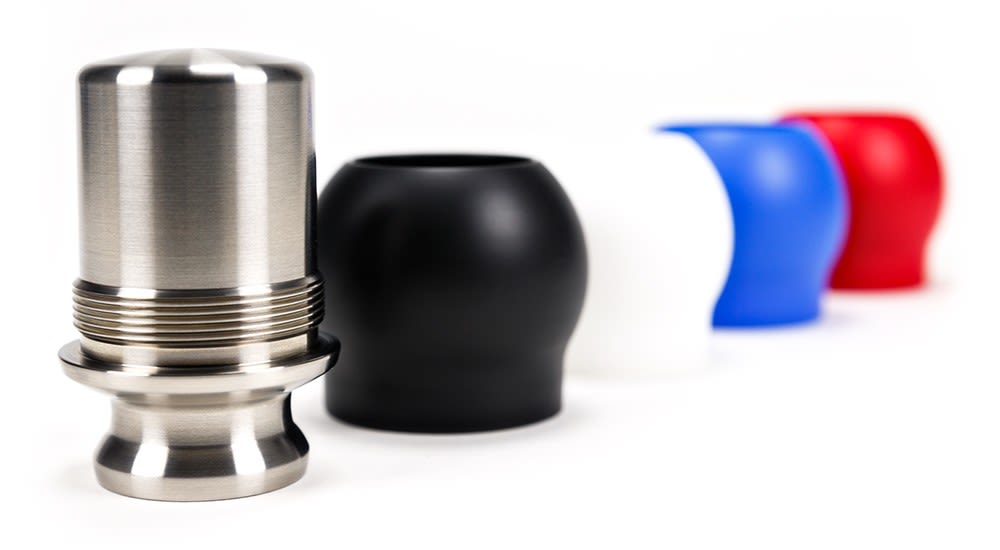 WHAT IS A HYBRID SHIFT KNOB?
By definition a hybrid is "an object made by combining two different elements". The Raceseng Hybrid shift knobs are a combination of a weighted stainless steel core with interchangeable screw-on covers made from a variety of materials and colors suited to your style and needs.
---
HOW DOES IT WORK?
The idea is simple and the execution is flawless. The cover effortlessly threads onto the core allowing you to change the style of your shift knob in seconds.
ONE CORE... MANY COVERS
As the Hybrid product line expands, you will keep your core and purchase other interchangeable covers of different materials and colors.
---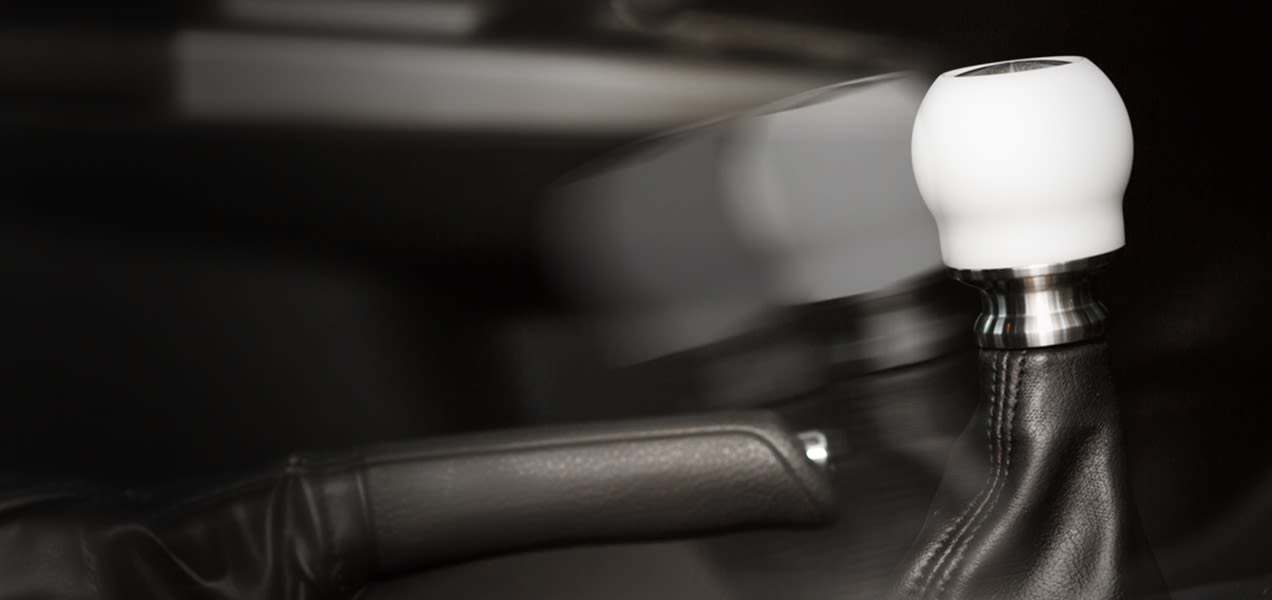 SMOOTHER SHIFTING!
With the weight in all the right places, Sphereology redefines your shifting experience through the look and feel of how you shift into gear. You will experience smoother and faster shifts!
HOW?
Well, to put it as simply as we can, the heavier the knob, the easier it will make shifting feel. Its not magic, its physics. Weight in motion directly relates to how an object will react to an opposing force. In this case, the opposing force is the gate pattern and counter springs that are connected to your shift arm that tell you the shift pattern of your car. The difference felt when shifting into the next gear requires far less effort due to the additional momentum created by the increased mass.
---
SPECS
The Sphereology was designed for style and weighted for performance. The Sphere cover is cnc machined from Delrin® which acts as a cooling insulator, hot shift knobs are a thing of the past! The Ology core is cnc machined from 303 stainless steel and features an exposed bottom profile.
WEIGHT
1.04 lbs. | 470 grams
HEIGHT
2 5/16" | 66.5mm
DIAMETER
2 1/8" | 54mm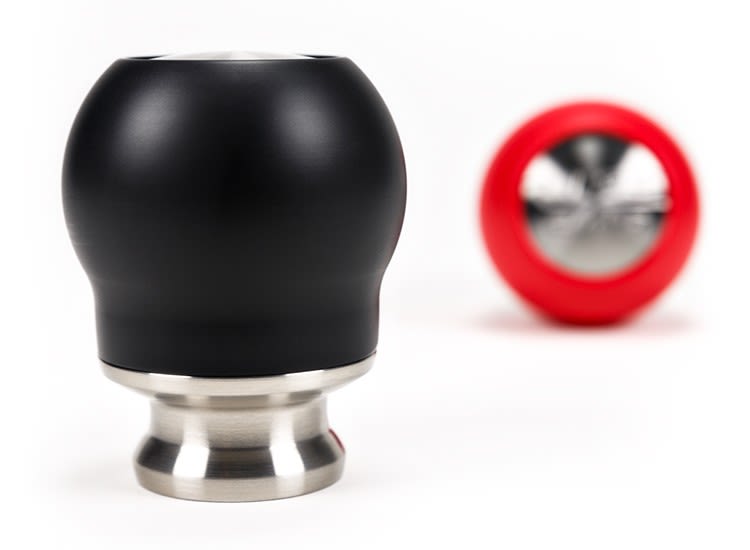 ---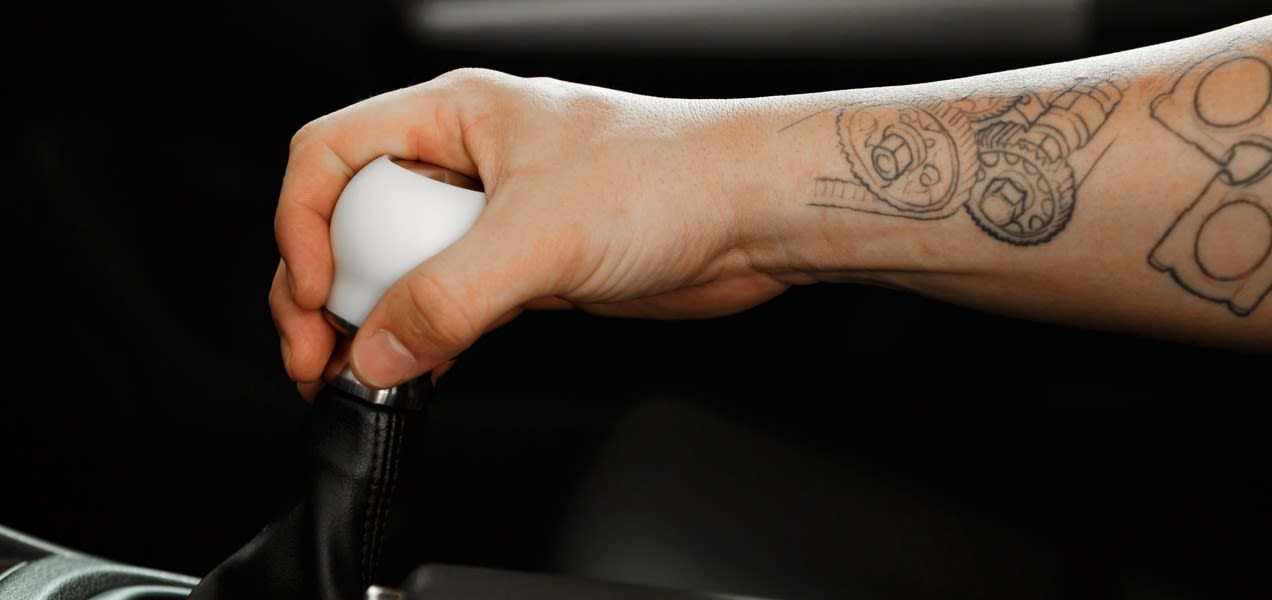 OVERHAND SHIFTING POSITION
The cover of the Sphereology was designed with the utmost of ergonomics in mind. The ball shape is ideal for an overhand or slightly side arm shifting position. The ergonomic driven design of the cover is suited for a variety of hand sizes. Big or small, it will fit them all.
---
HOW DOES IT FIT MY CAR?
THREADED ADAPTER KIT
The Sphereology comes with a billet aluminum threaded adapter and threaded lock nut with a M12 x 1.25 thread to fit the shift knob to your 2015+ WRX / STI shifter arm.
When installed, the threaded adapter kit allows you to adjust the height and orientation of the shift knob with ease.
0 customer reviews
Raceseng MT Gated Sphereology

HoldFast September 15, 2017

By

Weighted, balanced, perfectly crafted ... This "shift knob" is glorious. You will feel an advantage over stock, and over other manufacturer's attempts at Raceseng's design. The only thing out there with quicker shifts will be the new GTR driveline. Thank you Raceseng. Your grandfather was the Man! p.s.> There should be another term for Raceseng's shift knobs. "Shift knob" comes off like a curse word in comparison to what their finished product truly is. Flux Capacitor is good. Flux Knob. Sweet.
Upload images for this product