FT-86 SpeedFactory
FTspeed x OLM Sequential LED Headlight & Tail Light Kit
2013-2020 Scion FR-S / Subaru BRZ / Toyota 86
Highlights
Includes FT86SF Sequential Headlights & OLM VL Style Tail light
Fits 2013-2020 Scion FR-S / Subaru BRZ / Toyota 86
Sequntial turning signal on tail light and headlight
Plug & Play wiring
Details

---
---
These headlights are based on the original first 86 / BRZ headlight with full LED projector technology!
New optics, diffusers, and casing maintain the look of the more expensive headlights, but allow us to offer them at a reasonable cost for a premium headlight.
---
LED Low/High Beam 6000k
Projectors designed specifically for LED chips, these lights will emit 35,000cd and use 30% less power than HID lights. The Intec headlights will provide better lighting at night and less drain on the battery.
LED DRL 6000k
Aligned along the bottom edge of the head light is a pure white 6000k DRL LED bar, a common safety feature on modern cars.
Design Features
Each head light is designed with a minimalist approach and thus saving 450g weight on each side. The inbuilt cooling fans will help protect against extreme temperatures and keep the lights lasting a long time.
NOTE: For the 2017 Toyota 86 model only the white and yellow pins on the headlight harness need to be switched for the turn signals to functional normally. Other models may require pin swapping as well.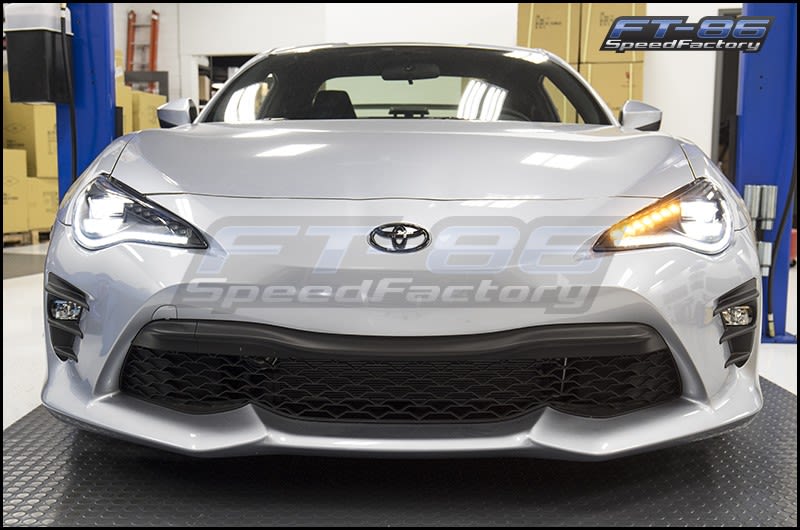 ---
Since their introduction, this tail light design has set the benchmark for others to follow. New for 2016, it has been enhanced with a sequential turn signal feature. This mode can be disable this with a flip of a switch if you desire to have traditional turn signals.
NOTE: International customers will need to repin the tail light harness, as they are wired for USDM spec cars.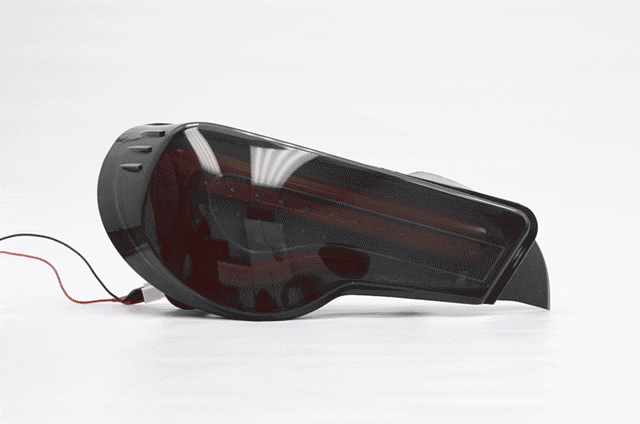 FTspeed VL Style Sequential Taillight Video
Transform your Vehicle
The transition from stock tail lights to OLM VL Style Black Gold Editions will transform the look of your vehicle.
They're plug and play so you'll be back up and running shortly after you receive them.
1 customer review
Love the looks

Monti April 3, 2023

By

The car looks so different and beautiful taillights were easy and straight forward. The headlights were complicated because the instruction weren't organized. But manage to put it and the car looks good, at night it shines clearly and it has good distance of lighting. Recomendable and pay attention to the instructions. Still worth it !
Upload images for this product