TRD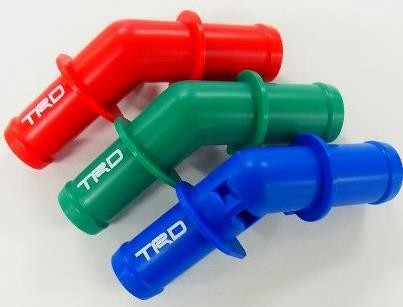 Details
Sound changer allows you the intake sound tuning of standard sound creator. This kit comes with 3 different sound changer.
Lacey Red sound quality to the introduction of direct sound.
Green sport type up the volume slightly larger than normal.
Blue has become a gentle type more quietly tuned normal.
Upload images for this product

Feel free to share pictures of your vehicle with this product!