Work Wheels
Work M.C.O Racing Type CS 18x8.5 +38mm White
- 2013+ FR-S / BRZ / 86 / 2014+ Forester
Ships for free in the 48 states
The WORK M.C.O Racing lineup is the latest addition to the one piece wheel models from WORK Wheels. The M.C.O Racing Type CS is a Motorsports influenced design, utilizing WORK Flowforming Technology (WFT) barrel construction. Price is for a complete set of 4 wheels
Details
The WORK M.C.O Racing lineup is the latest addition to the one piece wheel models from WORK Wheels. The M.C.O Racing Type CS is a Motorsports influenced design, utilizing WORK Flowforming Technology (WFT) barrel construction.
Bolt Pattern: 5x100
Offset: 38mm
Size: 18x8.5
Price is for a complete set of 4 wheels, and center caps are not made for this wheel.


---
Work Flat Type Center Cap
This is an optional center cap for the WORK MCO Racing series. The WORK "W" logo is embossed into the center cap lens. It fits the MCO Racing Type CS wheel. It also is able to fit the following Emotion wheels: CR 2P, T7R 2P, CR Kiwami, D9R, T7R, 11R, XT7, XC8. This cap will NOT fit the Emotion CR Kai.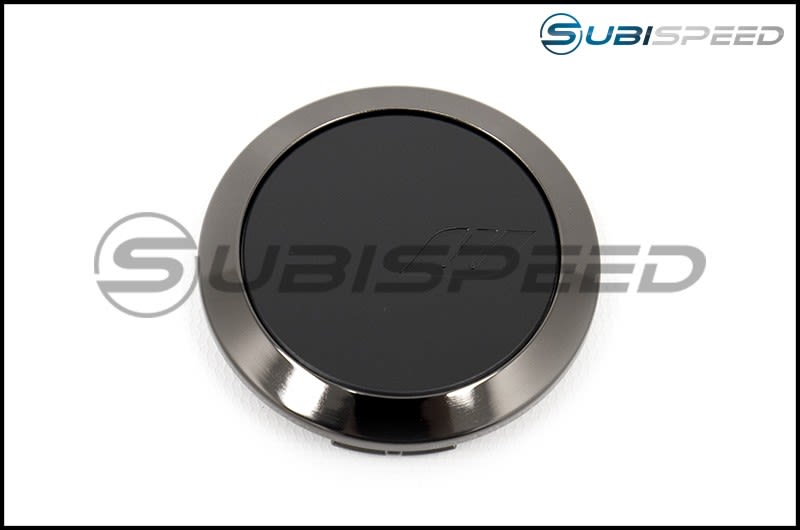 ---
Note: Careful consideration of wheel width, offset, and tire sizing must be observed when choosing and installing larger wheels. Adding larger wheels may lead to rubbing on suspension components or bodywork. Wheel spacers, new alignment settings, inside fender modifications, or other adjustments may be required. For more information on wheel fitments in general, please contact us!
Upload images for this product

Feel free to share pictures of your vehicle with this product!