Toyota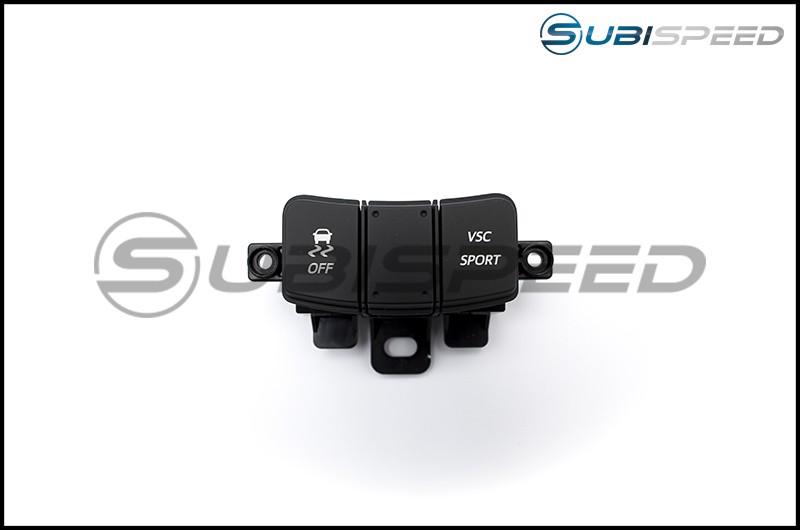 Toyota JDM OEM Black MT Traction Control Buttons
2013+ FR-S / BRZ / 86
This manual transmission traction control button set is an OEM replacement for the silver ones in your vehicle. It installs just like the existing piece does. If you're trying to change some things up in your vehicle, why not start with genuine Toyota parts
Details
This manual transmission traction control button set is an OEM replacement for the silver ones in your vehicle. It installs just like the existing piece does. If you're trying to change some things up in your vehicle, why not start with genuine Toyota parts?
You won't see these in USDM vehicles straight from the factory, but we think you could see it in yours soon!
Upload images for this product

Feel free to share pictures of your vehicle with this product!